Good morning! The sun rises over Shade Mountain Meadows.
 Come take a peek at our farm!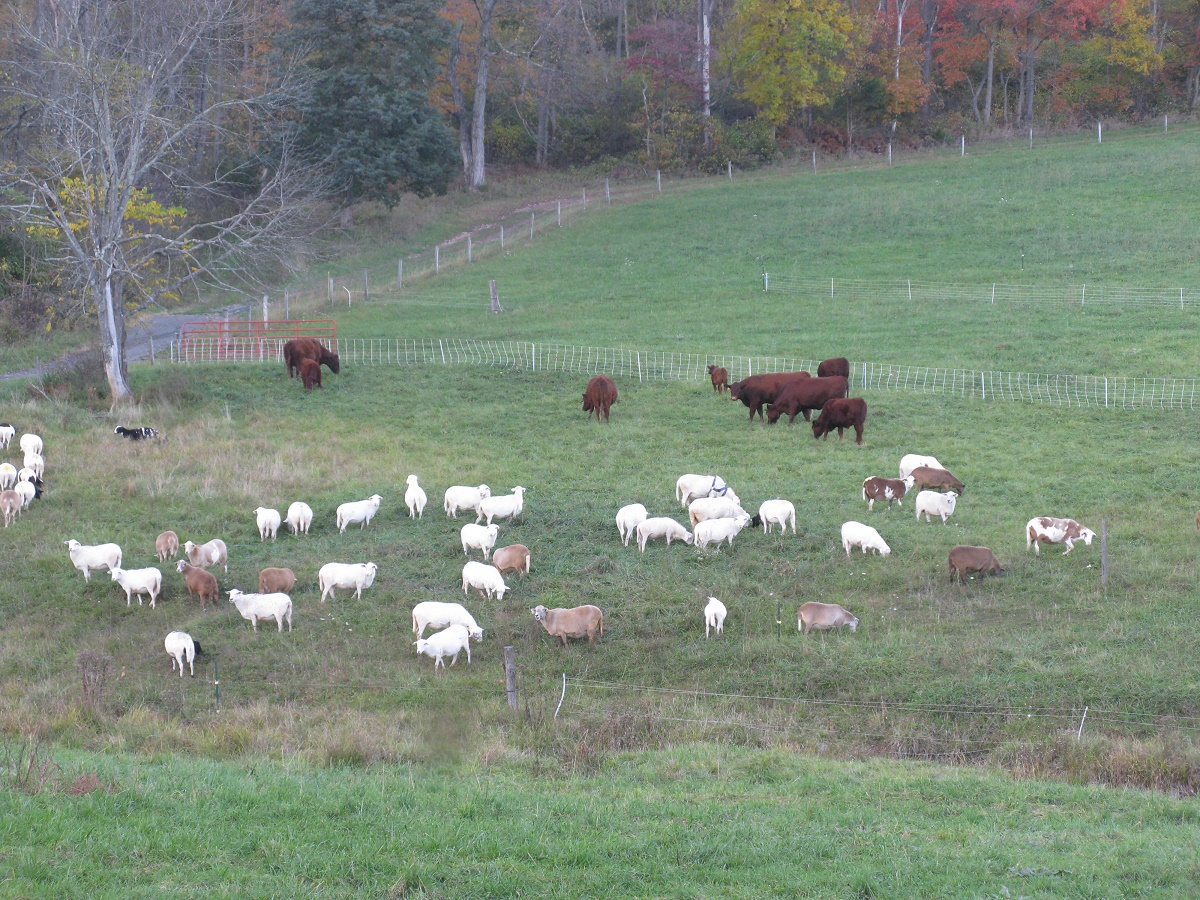 Our Red Devon cows and calves graze with the Katahdin/Dorper sheep.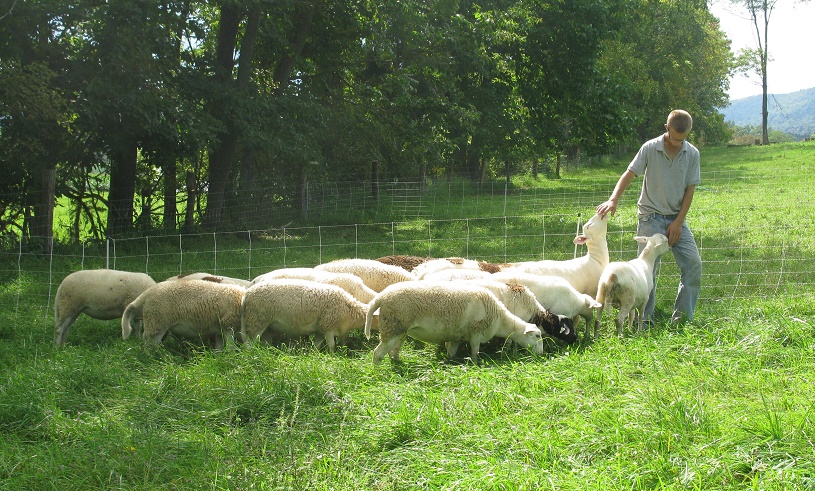 Lambs enjoy lush summer grasses.  They love being moved to a fresh paddock every day!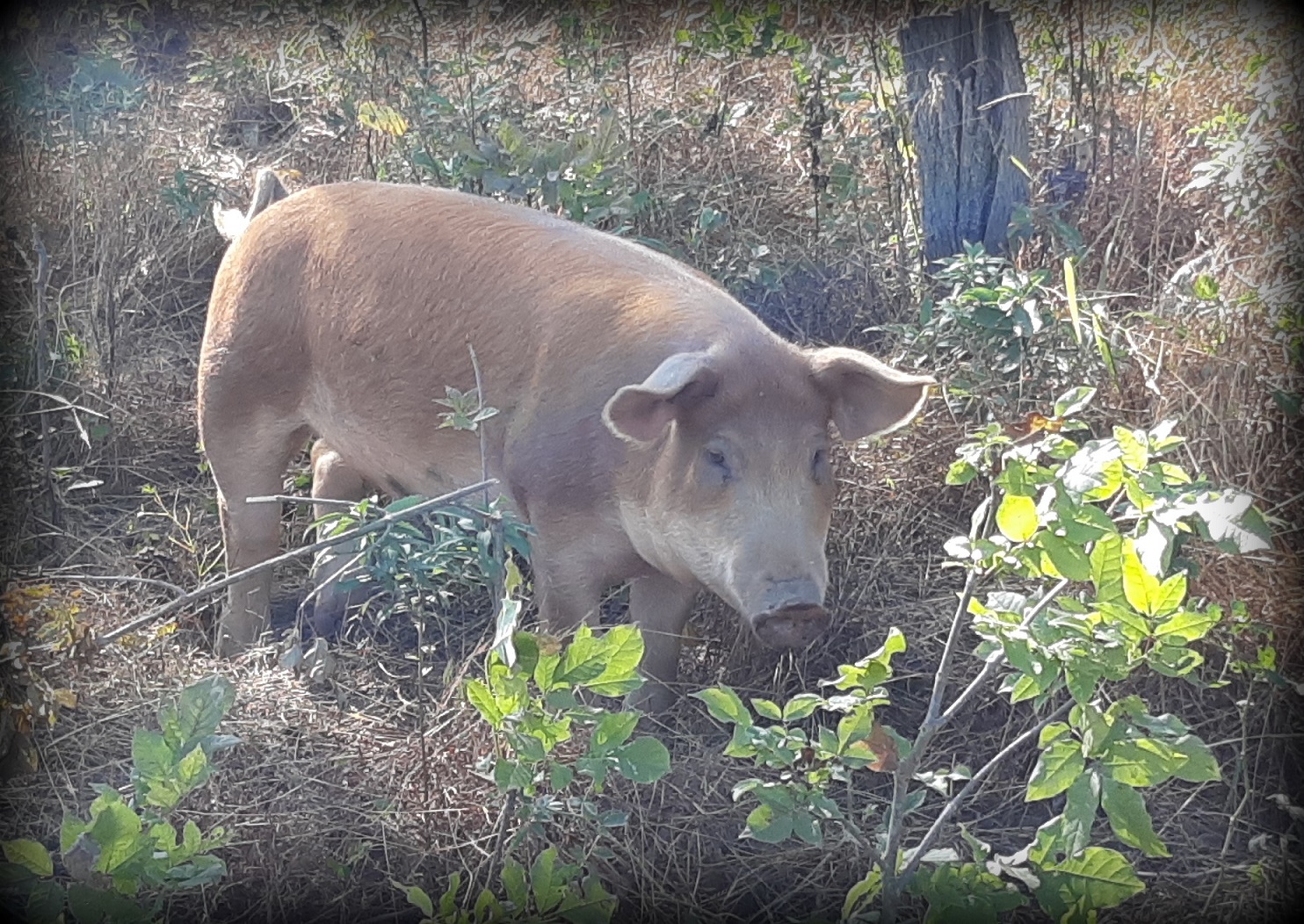 Our pigs are usually pastured in the woods where they love to root.  They delight in the acorns they find!  If you've tasted our delectable pork chops and wondered at their wonderful flavor, it has a lot to do with what they find to eat on their pasture.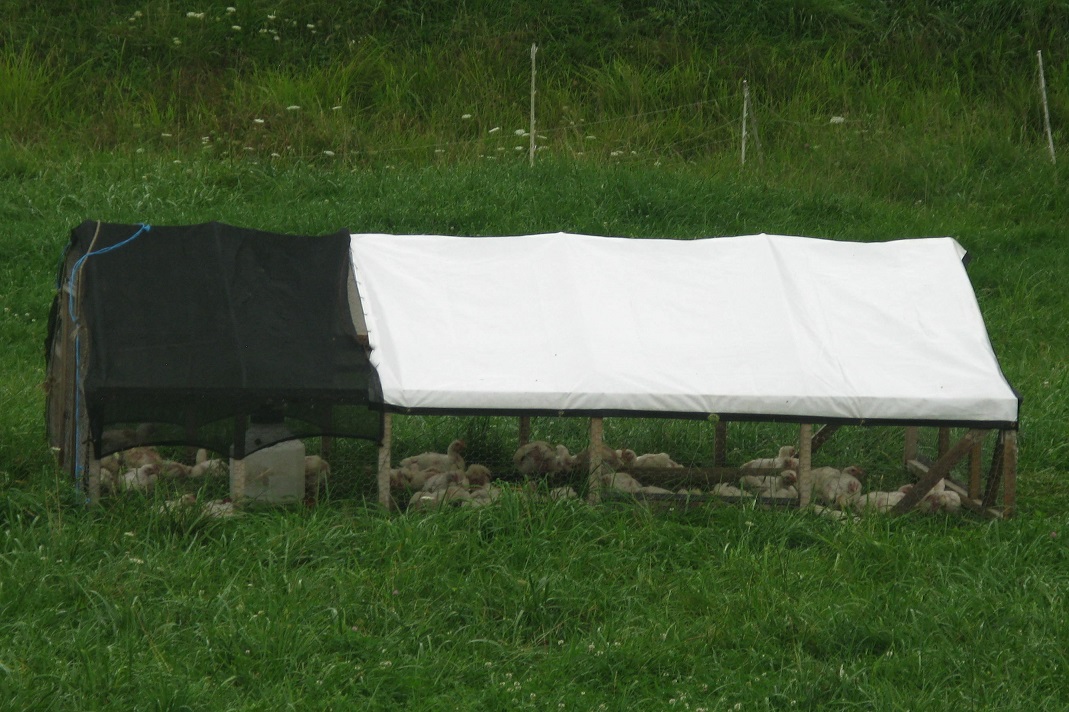 Broilers also enjoy fresh green grass daily!  You will also be amazed at the flavor of our chicken.  
Lambing season is in February!  It's a fun time for our family.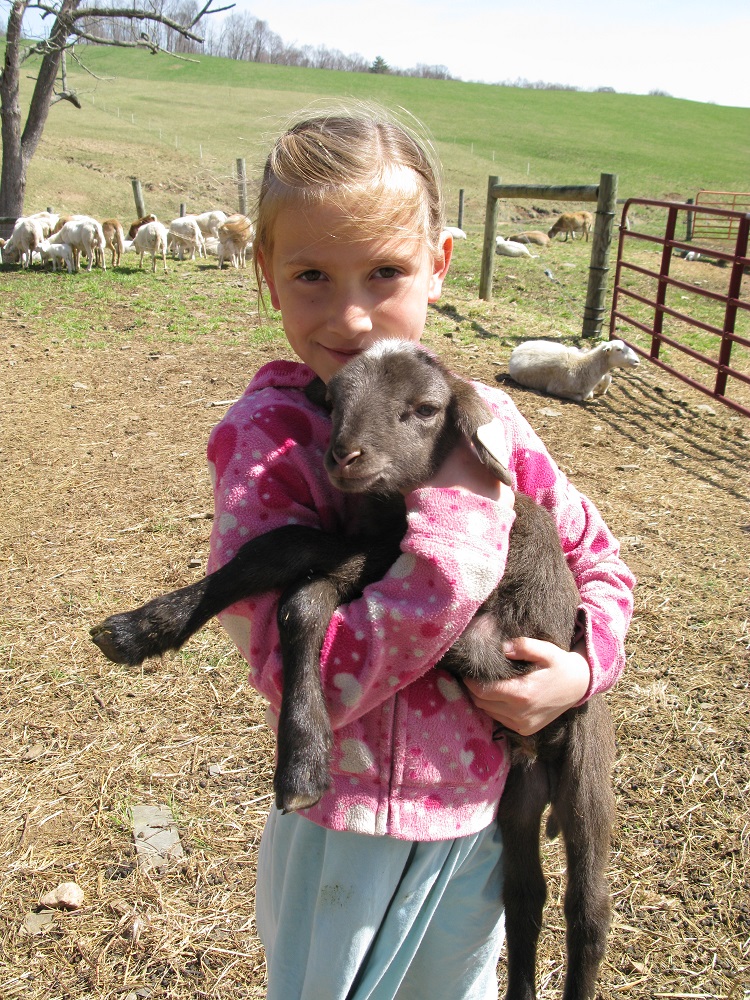 Once in a while we have a bottle baby.